for sale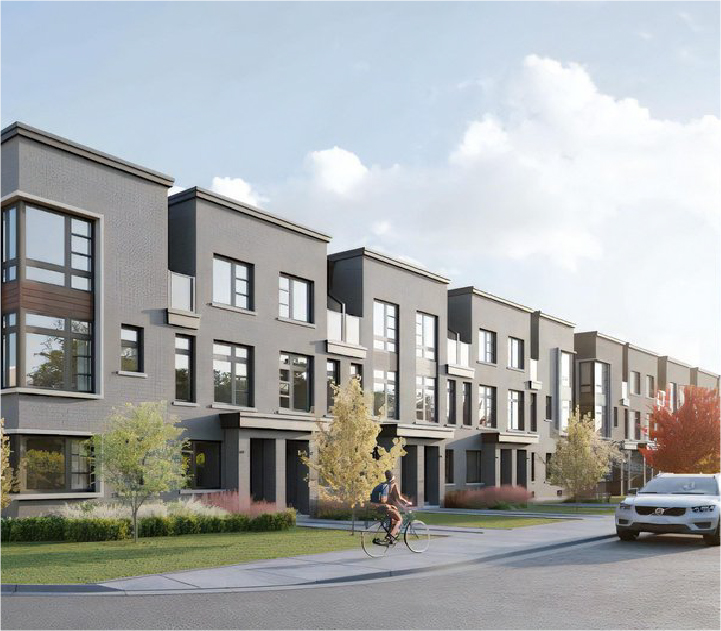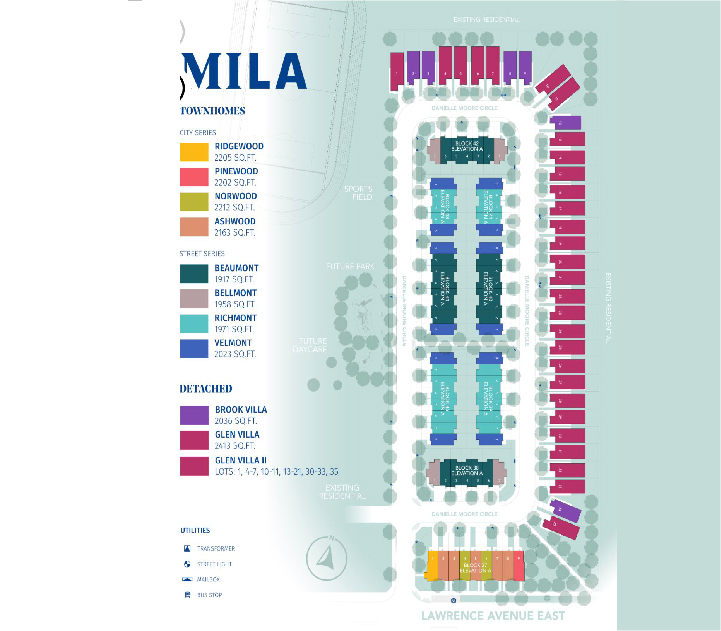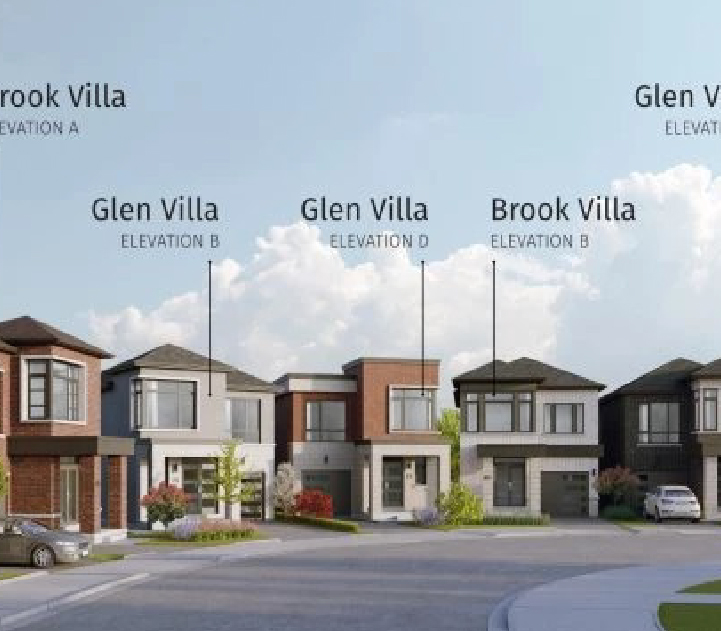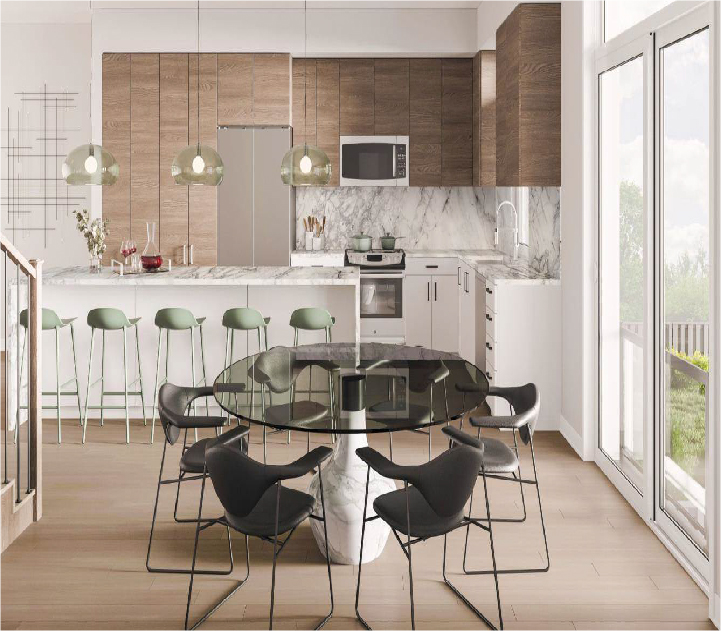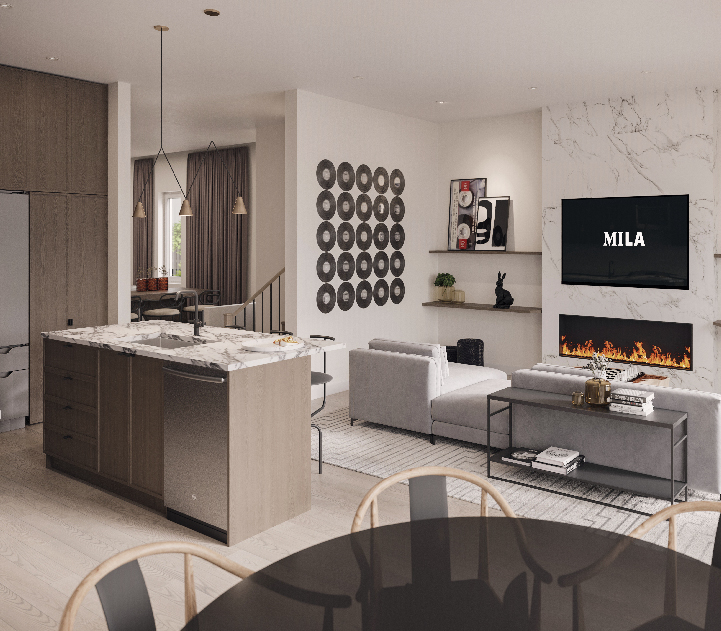 Mila Towns 2
status
Selling
address
2740 Lawrence Ave E, Scarborough
neighborhood
Scarborough
developer
Madison Group
storeys
3
no. of unit
35
price
$ 1,300,000 up
estimated completion
2025
property description
MILA Towns is a new townhome development that is currently in pre-construction phase by the Madison Group, located at 2740 Lawrence Ave E Scarborough ON M1P 2S7. The townhouse property will feature a wide range low rise townhomes in 9 blocks of 2 storeys each, with a total of 211 residential units. The estimated completion date for occupancy for this real estate is unknown. This urban and stunning development comes with the finest collection of townhomes, including semi-detached homes, detached homes and towns. The architects of this master-planned community have proposed spacious plans with contemporary designs and sleek interior. So, buyers and investors will have a plethora of amenities, including luxury finishes and facilities in the development. Situated in one of the affluent neighbourhoods, this place brings a prime location in Scarborough. Rightly in between the Brimley Road and Midland Avenue, this community will have almost everything you could think of!
---
unit type
Studio
1 Bedroom
1 Bedroom + Den
2 Bedrooms
2 Bedrooms + Den
3 Bedrooms
4 Bedrooms or above
3 Bedrooms + Den
---
features
Air Conditioning
Home Theater
Central Heating
Laundry
Balcony
Storage
Garage
Yard
Electric Water Heater
Deck
Gym
Ocean View
---
map location
---
*Subject to the terms and conditions, please contact us for the details. Price and details are provided by the developer or owner. This company and our staff engage in estate agency work exclusively in relation to properties outside Hong Kong and are not licensed to deal with any property situated in Hong Kong. The above property/project is not a collective investment scheme. This advertisement contains pictures or graphics which may be modified by computer, and these pictures or graphics are provided for reference only.