for sale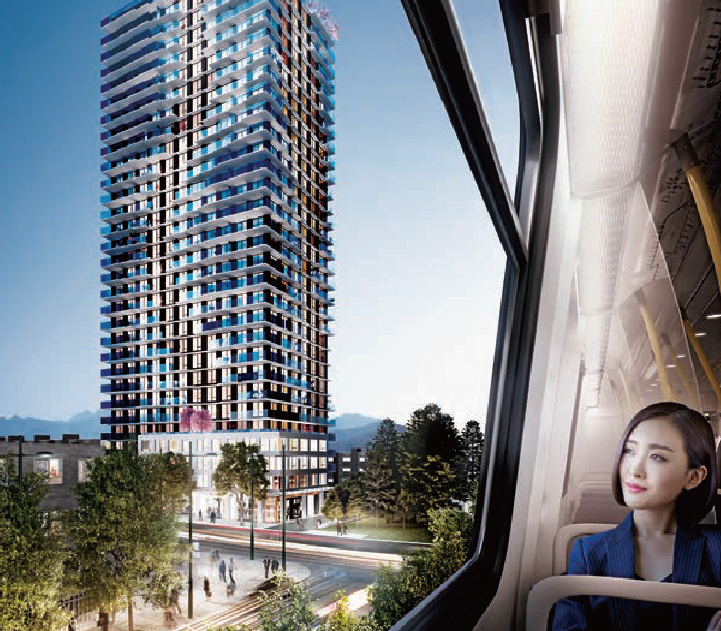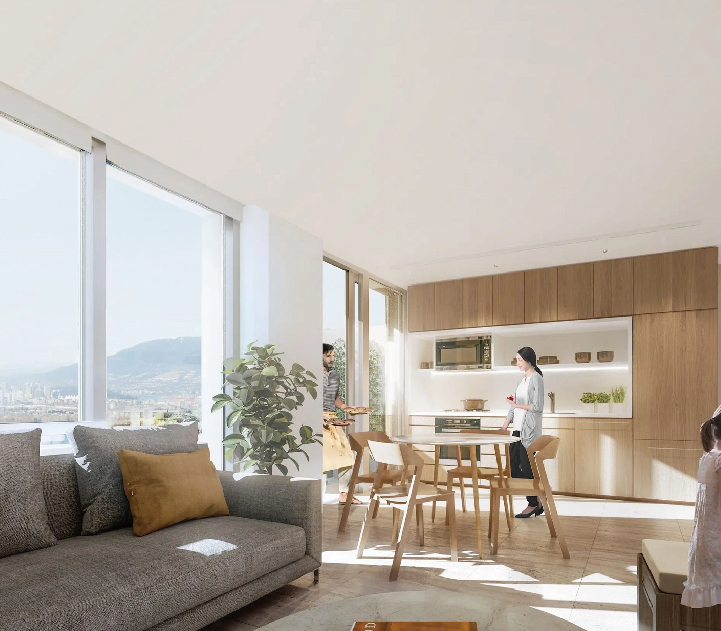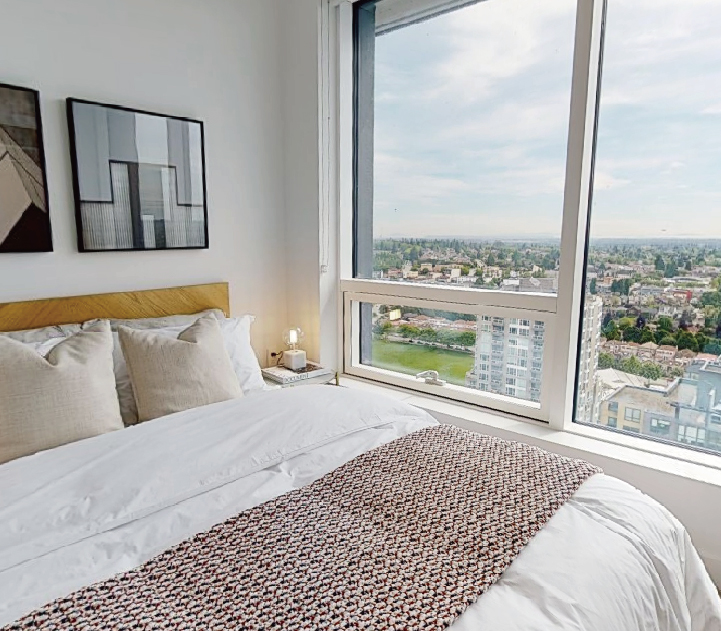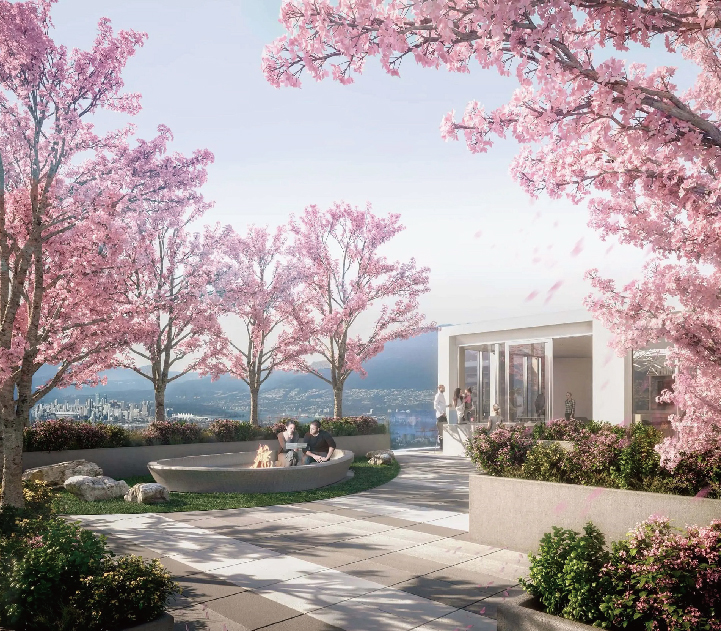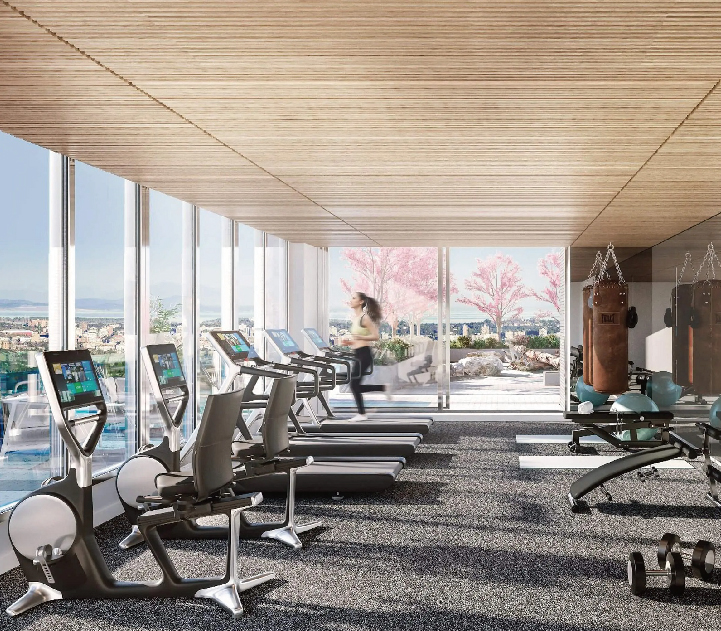 Joyce Condo
status
Selling
address
5050 Joyce Street, Vancouver, BC
neighborhood
City Center
developer
Westbank
storeys
29
no. of unit
256
price
$ 600,000 up
estimated completion
2021
property description
Our task at Joyce-Collingwood is to create a project that will bring a high degree of artistry and beauty to an already well-functioning neighbourhood. As such, our project is tailored to fit the community, adding vibrancy to the neighbourhood's streetscape and honouring the area's heritage. One of the most important characteristics of this area is its attractiveness to families. To help foster family-living in the neighbourhood, we have made 65% of the homes at JOYCE two bedroom or larger, the highest percentage of family housing offered in a new development in Vancouver in generations. We have continued this thinking in the planning of the rooftop amenity space, where we have created space for a learning and activity lounge – with a multi-purpose entertainment lounge, library, private study rooms, a private listening room, and rooftop urban outdoor terrace for residents. With incredible views from Queen Elizabeth park to the North Shore mountains and downtown to the airport, there is little doubt this space will become a focal point for the residences of JOYCE. JOYCE is a direct manifestation of our commitment to creating beautiful projects that contribute social and cultural value to the communities in which we build. We have challenged ourselves to create something that will both honour the neighbourhood's heritage and cultures, while providing housing for this growing neighbourhood. We hope in the end you will see a level of effort and a degree of artistry reflected in our work that is befitting one of Vancouver's first, historic communities.
---
unit type
Studio
1 Bedroom
1 Bedroom + Den
2 Bedrooms
2 Bedrooms + Den
3 Bedrooms
4 Bedrooms or above
3 Bedrooms + Den
---
features
Air Conditioning
Home Theater
Central Heating
Laundry
Balcony
Storage
Garage
Yard
Electric Water Heater
Deck
Gym
Ocean View
---
map location
---
*Subject to the terms and conditions, please contact us for the details. Price and details are provided by the developer or owner. This company and our staff engage in estate agency work exclusively in relation to properties outside Hong Kong and are not licensed to deal with any property situated in Hong Kong. The above property/project is not a collective investment scheme. This advertisement contains pictures or graphics which may be modified by computer, and these pictures or graphics are provided for reference only.