for sale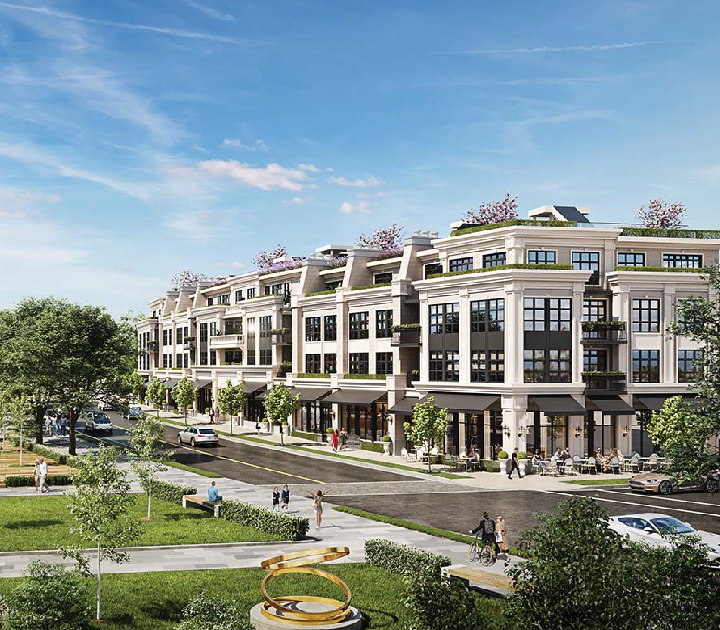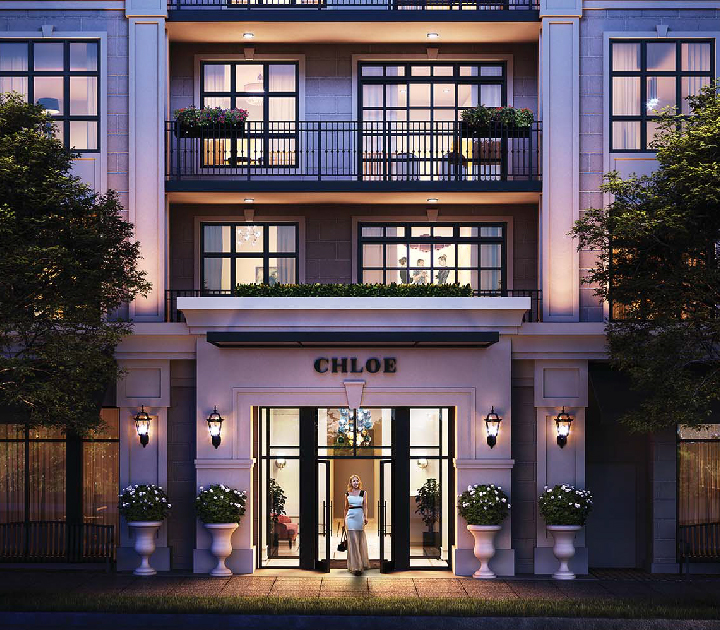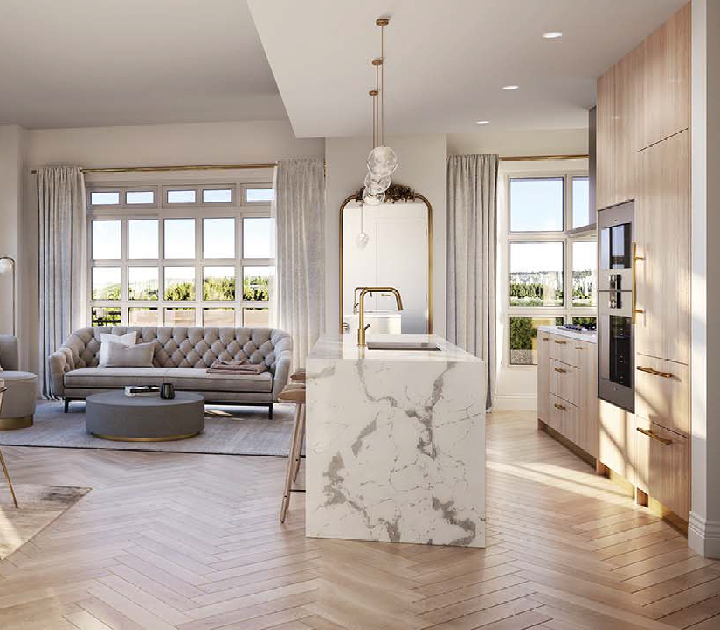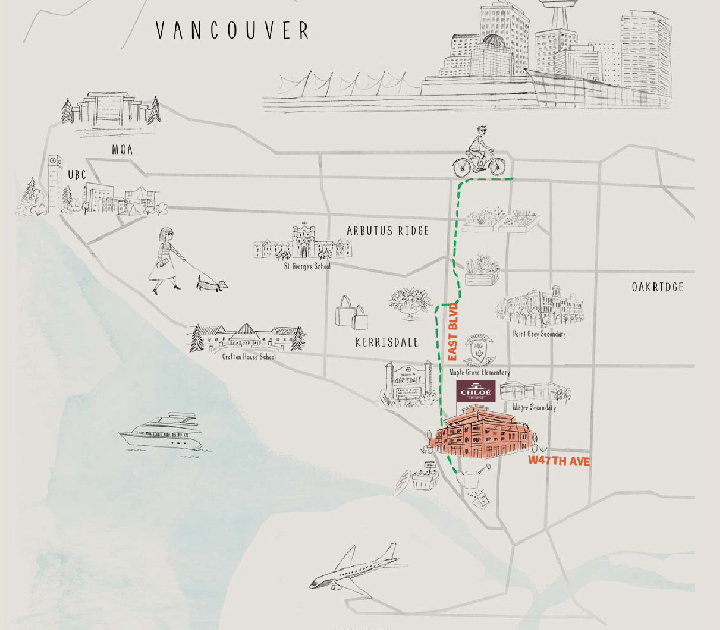 Chloe Kerrisdale
status
Selling
address
2096 West 47th Ave
neighborhood
Western
developer
Matchpoint Development
storeys
4
no. of unit
45
price
$ 800,000 up
estimated completion
2024
property description
Kerrisdale is primarily a residential area, and has many long-time residents. Its residential streets are lined with sweeping, grand old trees. Kerrisdale Village is the main shopping area, and one of the first to introduce specially designed street furniture to beautify the main shopping streets. Kerrisdale is in the south-western section of the city, sloping down to the Fraser River.
---
unit type
Studio
1 Bedroom
1 Bedroom + Den
2 Bedrooms
2 Bedrooms + Den
3 Bedrooms
4 Bedrooms or above
3 Bedrooms + Den
---
features
Air Conditioning
Home Theater
Central Heating
Laundry
Balcony
Storage
Garage
Yard
Electric Water Heater
Deck
Gym
Ocean View
---
map location
---
*Subject to the terms and conditions, please contact us for the details. Price and details are provided by the developer or owner. This company and our staff engage in estate agency work exclusively in relation to properties outside Hong Kong and are not licensed to deal with any property situated in Hong Kong. The above property/project is not a collective investment scheme. This advertisement contains pictures or graphics which may be modified by computer, and these pictures or graphics are provided for reference only.