for sale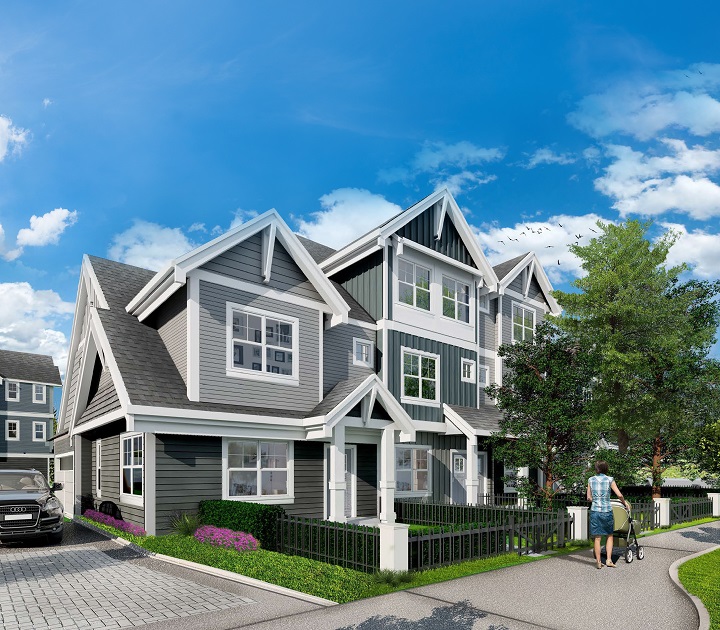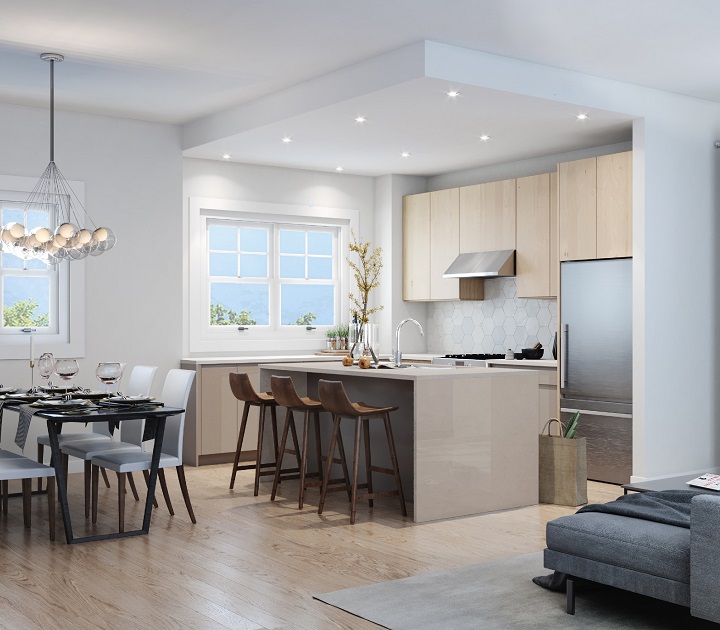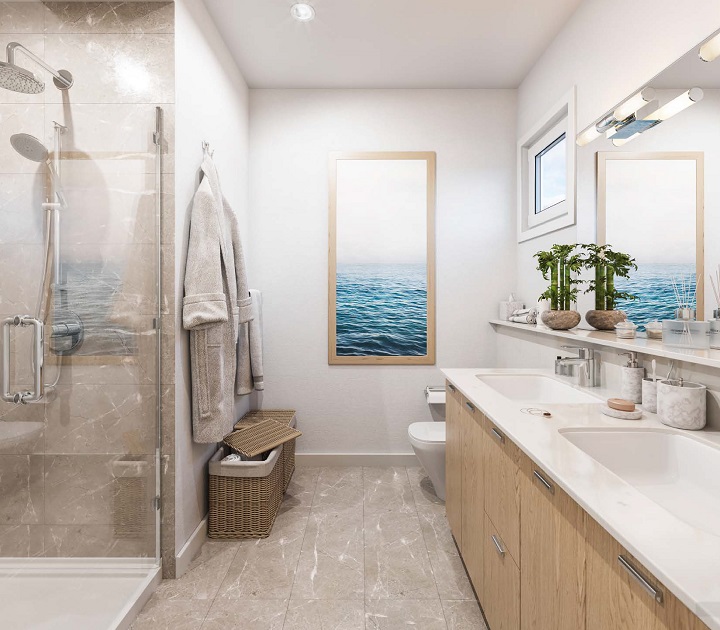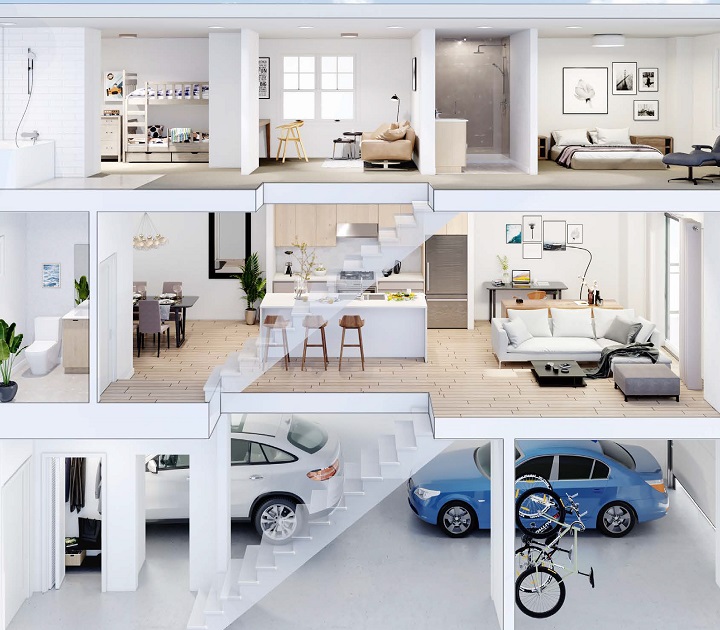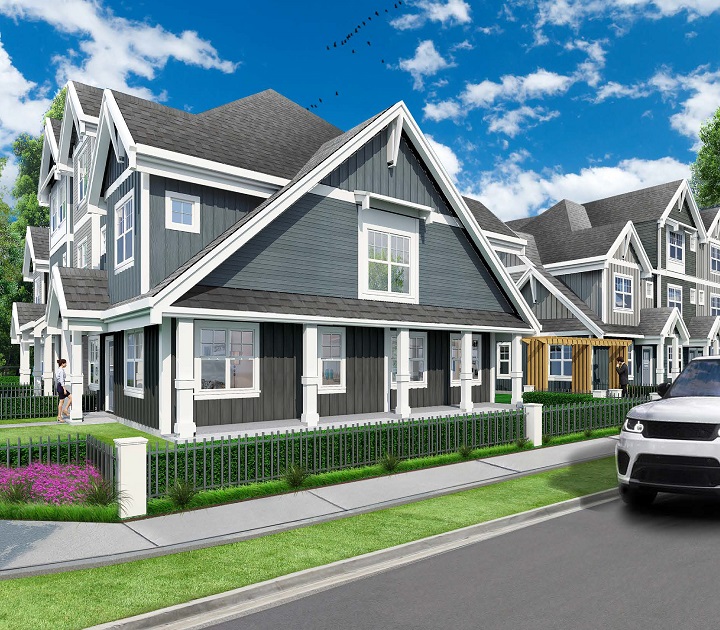 Brytoncourt
status
Selling
address
7780 Bridge Street, Richmond, BC
neighborhood
Richmond
developer
Jacken Homes
storeys
14
no. of unit
price
$ 1,050,000 up
estimated completion
2020
property description
Bryton Court comprises of 14 two-level and three level townhomes ranging from 1,196 Sq Ft to 1,879 Sq Ft. All units have private front or and backyards. A centrally located private shared amenity space for the little ones to roam around and provides an inviting destination for neighbours to gather. The three-level townhomes also have private balconies located off the main level for additional outdoor space.
---
unit type
Studio
1 Bedroom
1 Bedroom + Den
2 Bedrooms
2 Bedrooms + Den
3 Bedrooms
4 Bedrooms or above
3 Bedrooms + Den
---
features
Air Conditioning
Home Theater
Central Heating
Laundry
Balcony
Storage
Garage
Yard
Electric Water Heater
Deck
Gym
Ocean View
---
map location
---
*Subject to the terms and conditions, please contact us for the details. Price and details are provided by the developer or owner. This company and our staff engage in estate agency work exclusively in relation to properties outside Hong Kong and are not licensed to deal with any property situated in Hong Kong. The above property/project is not a collective investment scheme. This advertisement contains pictures or graphics which may be modified by computer, and these pictures or graphics are provided for reference only.