for sale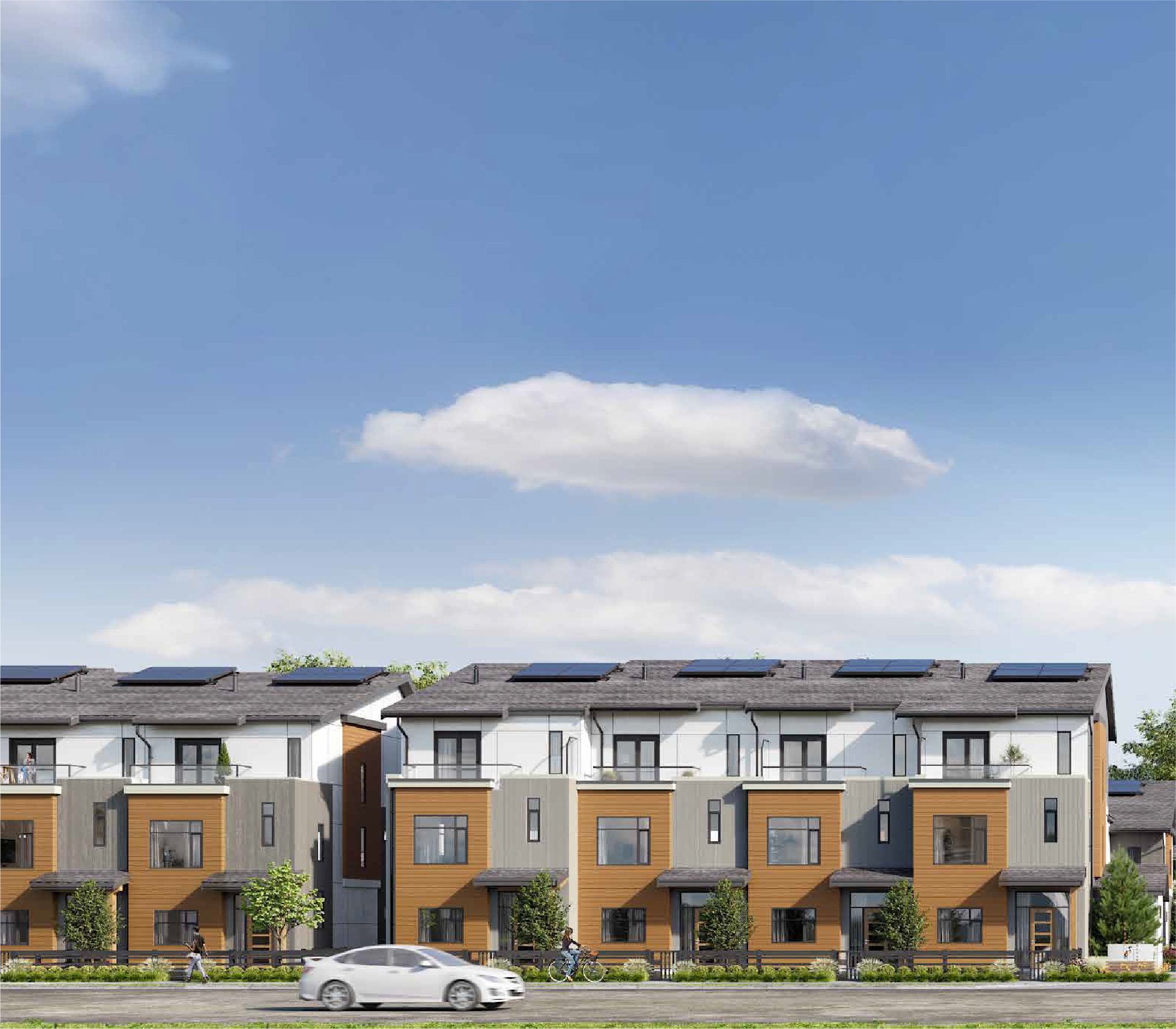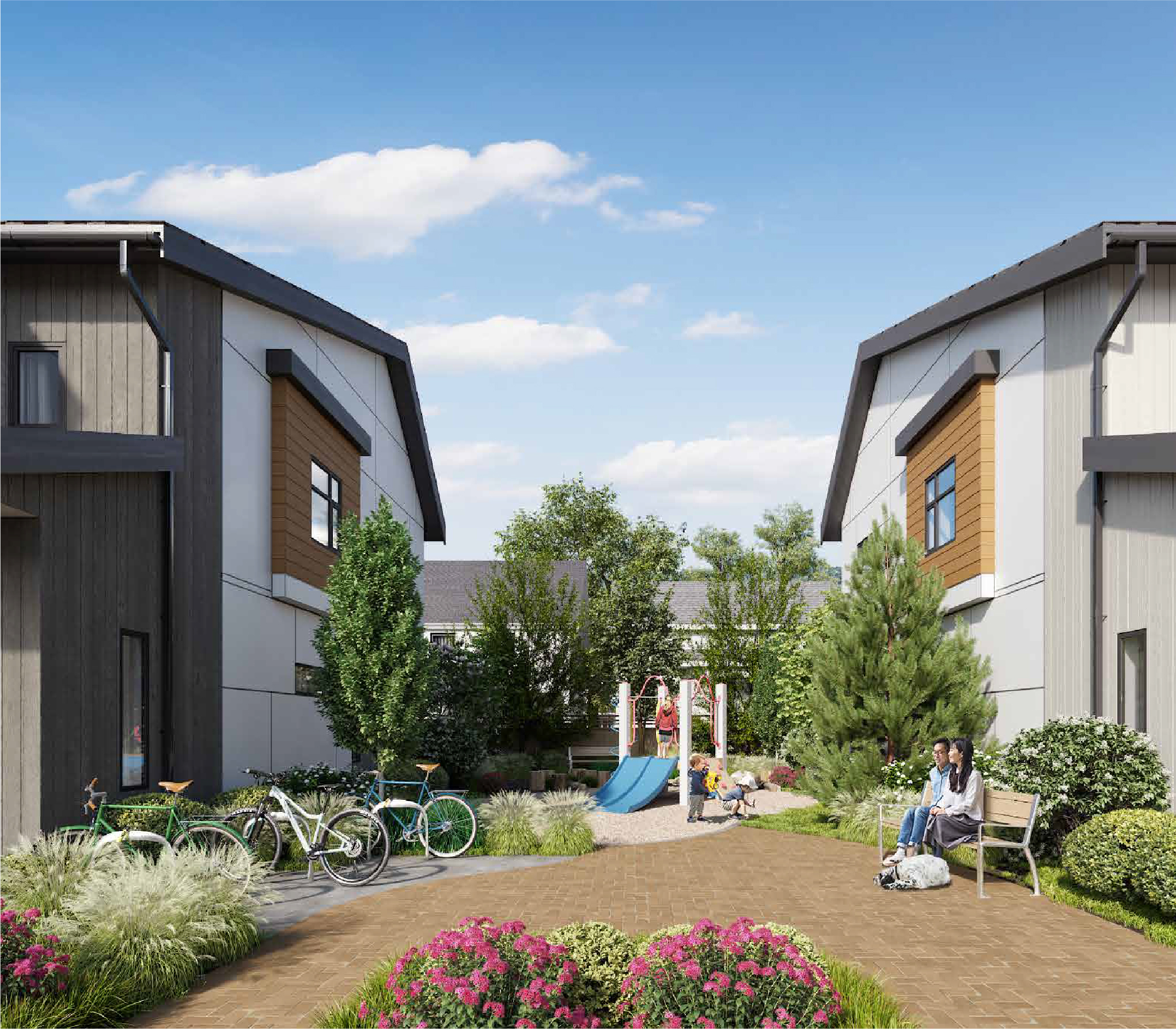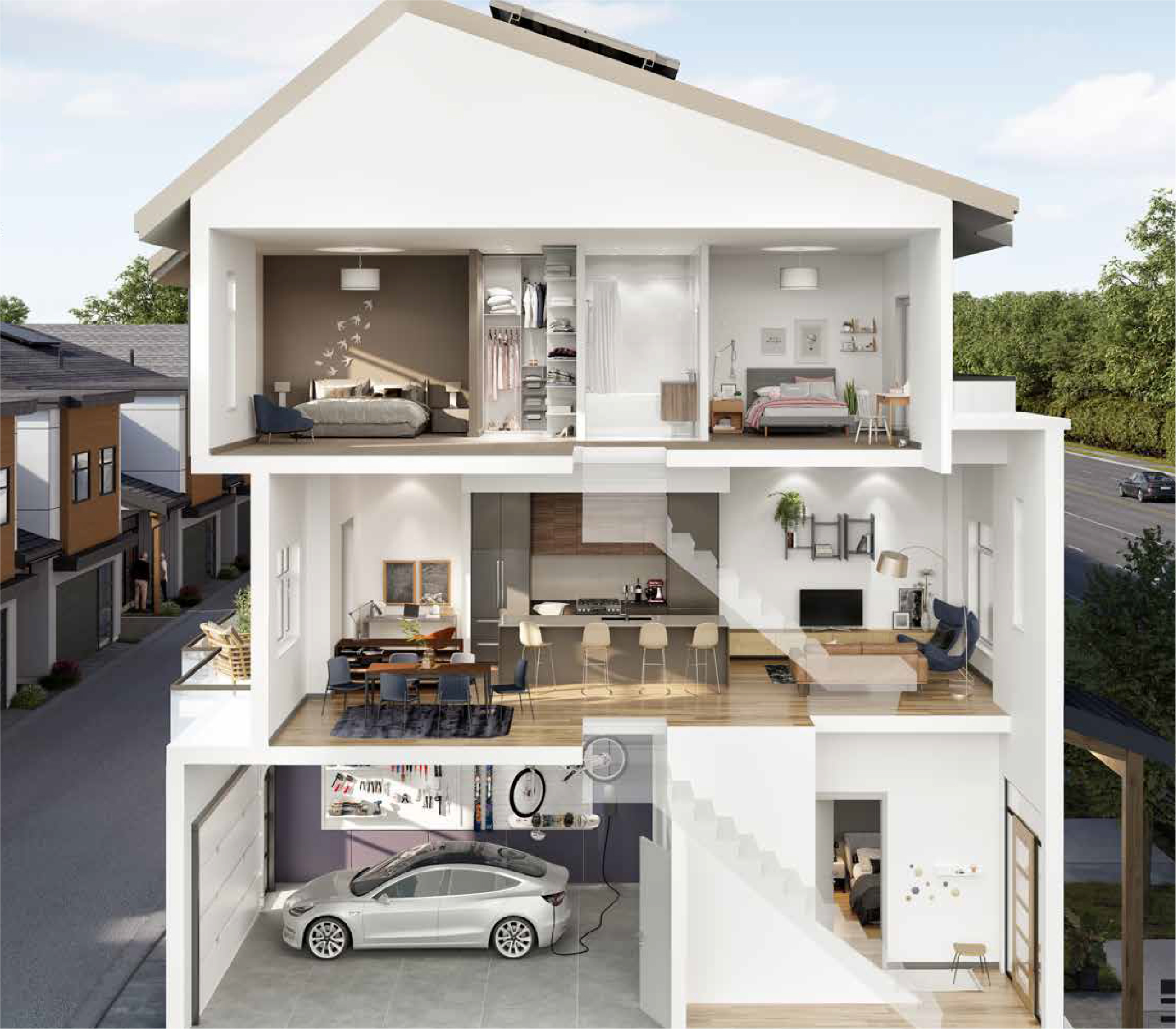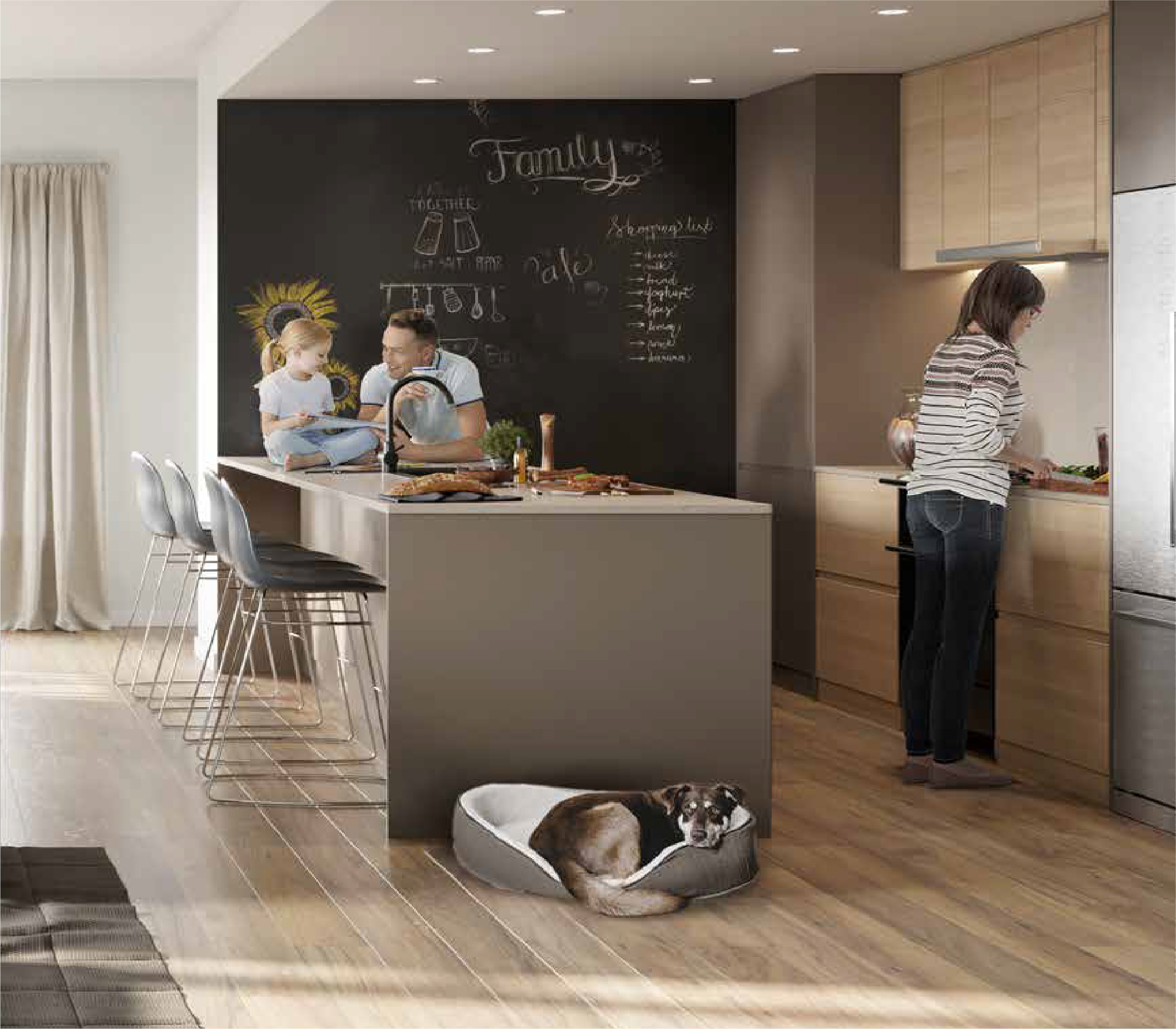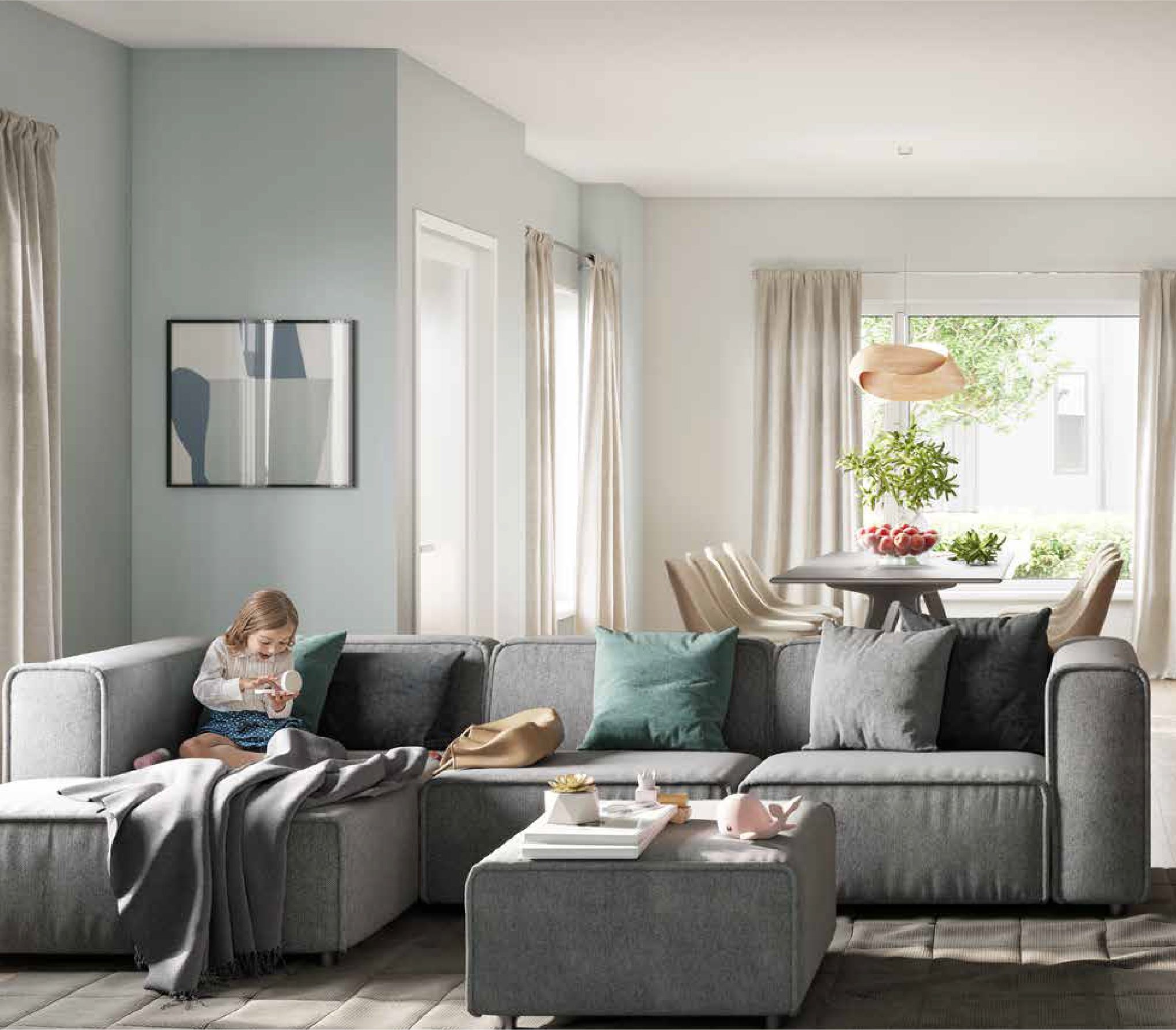 Heron Townhouse
status
Selling
address
5651-5751 Steveston Hwy, Richmond
neighborhood
Richmond
developer
Enrich Developments
storeys
3
no. of unit
28
price
$ 930,000 up
estimated completion
2021
property description
Find your balance Life is dynamic — ever-changing like the tides. Live beyond the bustle at Heron, a thoughtfully designed collection of 28 townhomes brought to you by Enrich Developments. Situated in Richmond's vibrant Steveston neighbourhood, these modern 3 and 4-bedroom family townhomes are well located for both work and play. Convenient access to Downtown Vancouver and surrounding municipalities is provided by a comprehensive network of highways. Local amenities including shopping, expansive parks and trails, desirable schools, and other recreation are minutes from your door. Life is always in motion. Find your balance at Heron.
---
unit type
Studio
1 Bedroom
1 Bedroom + Den
2 Bedrooms
2 Bedrooms + Den
3 Bedrooms
4 Bedrooms or above
3 Bedrooms + Den
---
features
Air Conditioning
Home Theater
Central Heating
Laundry
Balcony
Storage
Garage
Yard
Electric Water Heater
Deck
Gym
Ocean View
---
map location
---
*Subject to the terms and conditions, please contact us for the details. Price and details are provided by the developer or owner. This company and our staff engage in estate agency work exclusively in relation to properties outside Hong Kong and are not licensed to deal with any property situated in Hong Kong. The above property/project is not a collective investment scheme. This advertisement contains pictures or graphics which may be modified by computer, and these pictures or graphics are provided for reference only.